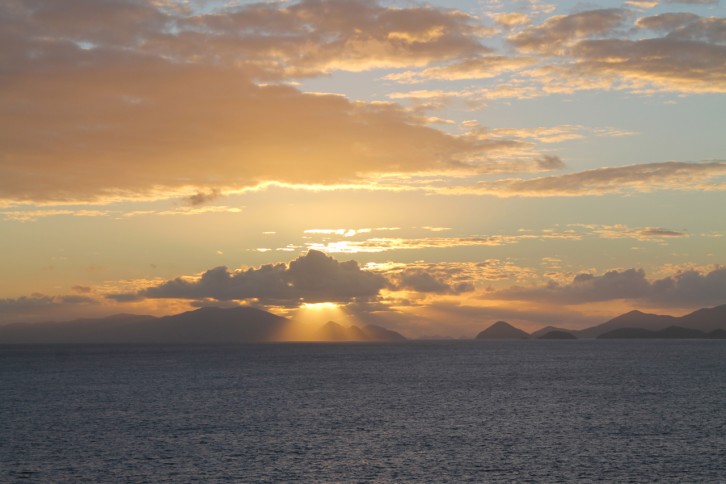 "Honesty is the highest form of intimacy.   Love your whole story, even if it hasn't been the perfect fairy tale."
~  Unknown
It's April!  And yesterday, the astrologers posted their summaries of what the month would hold.   I'd like to say that it's all a joke, because I thought the heavy duty changes were behind us with the Spring Equinox, solar eclipse and the dissolution of Uranus square Pluto ….
Well, I guess not …
Beginning on Saturday, we have a full moon.   This full moon also starts the Buddhist New Year, Therevadin, the Hindu holiday of Hanuman Jayanti, the Jewish holiday of Passover and the Christian holiday of Easter.