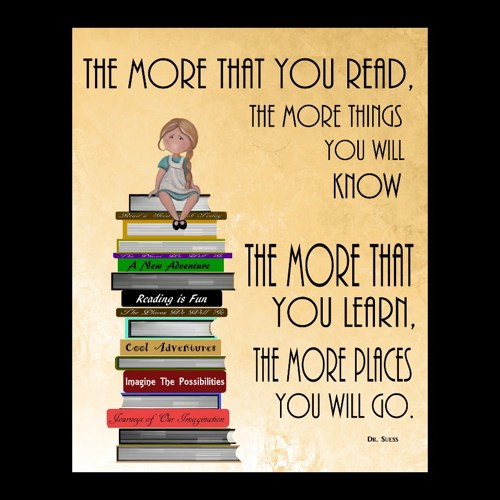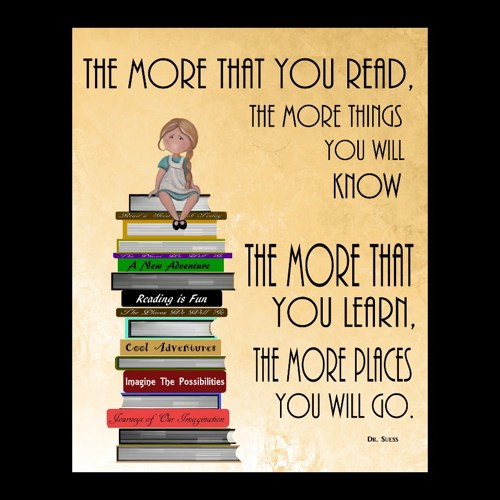 Using an eReader, and sharing books, is one of the best ways to help our environment.  We conserve paper, and we save money in the process.  And we might just make some's day !!
Send PDF documents to my Kindle:
———————————-
I'm wanting to send out the "Biography" document I talked about yesterday to my Kindle so I'll  have it while I'm traveling.