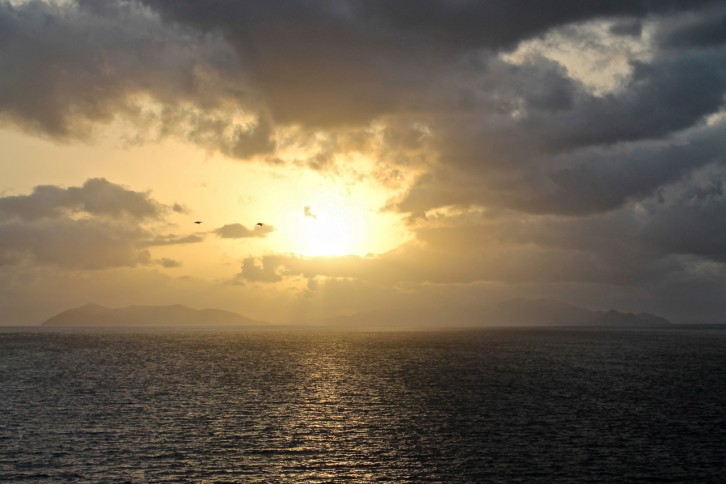 "The study of asana is not about mastering posture.  It's about using posture to understand and transform yourself."
~ B.K.S. Iyengar, "Light on Yoga"
I really wanted to stay in bed this morning.   After a string of unusually hot and still days, our wonderful tradewinds have returned.   It was nice and cool, as I lay under my sheet, lost in a dream.   But a lone seagull's call kept piercing my silence, almost like I'd put my alarm on snooze.
So I got up.   This is my yoga practice.